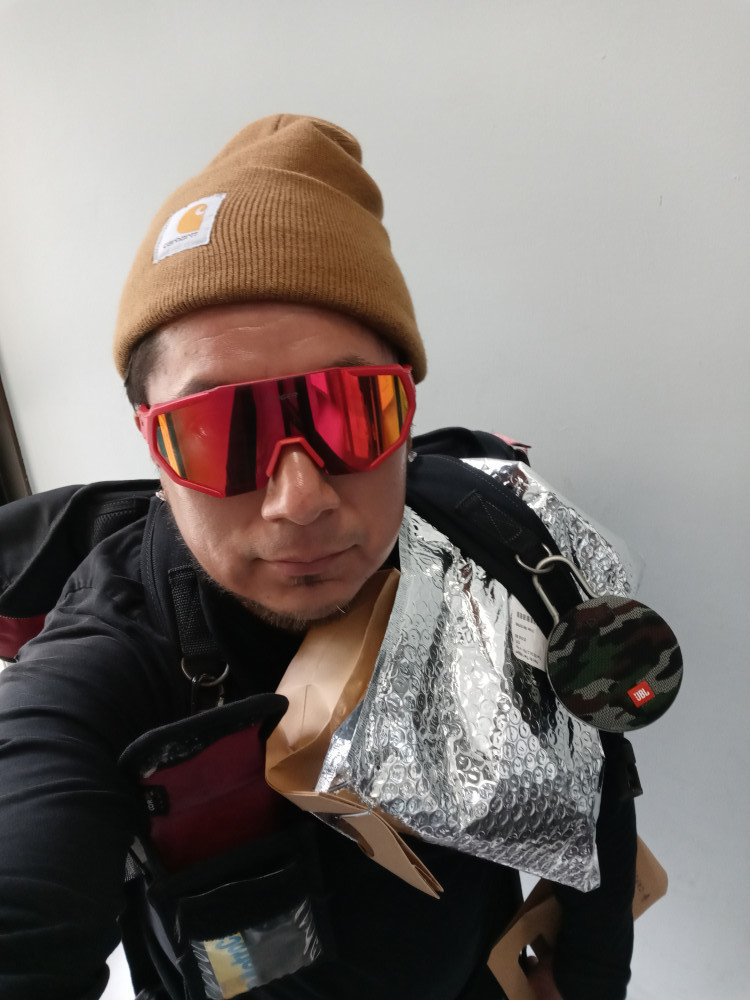 I enjoy taking time to reflect on my experiences, especially these last few years that I worked as a bike messenger. Not only have I improved as an NYC bike messenger, but I have also grown as a person. Quitting my IT job has been the best decision I have ever made. Before becoming a bike messenger, I struggled to keep a job. I wasn't happy and couldn't hold a job for more than 6 months, I just kept job-hopping. When I started my messenger career, I felt so free. For the first time in my life, I found something I was great at, and no day is the same, so I never feel bored, I am always on the move, dodging and swerving around cars and pedestrians to get things delivered on time. This lifestyle allowed me to live a more balanced and healthy life. I control my time and I live very productively, and speaking of productivity, I like to start my mornings by having a cup of quality coffee, and I need mugs that keep me motivated and show who I am. I will review the coolest coffee mugs that I came across, and one of my favorites is the Donald Trump coffee mug, it's so hilarious. A nice cup of coffee helps me wake up and relax, so I can reflect, write down my daily goals, and prepare for the day ahead, and sipping from cool unique coffee mugs is a great way to do it.
The Beginning of My Journey
When I first started as a courier, I didn't even ride a bike. Back in 2016, I was working as a Desktop Support Engineer for a company called Two Sigma in SOHO, downtown Manhattan. After quitting that job, I signed up for Postmates. I liked the idea that I can work anywhere, be outside, and work when I want as much as I want. I took a chance, and it really sucked in the beginning. I started as a walker during the Holiday season of 2016. I spent cold lonely nights waiting to receive orders so I can earn some money. I dealt with all kinds of people and dealt with many situations which had an impact on my character. After 6 months, I started riding a bike. I purchased a used mountain bike for $100 dollars. After a couple of months, I threw it out, I didn't know how to fix bikes when I started and instead of spending money to get it fixed, I decided to purchase a new bike. A cheap Walmart bike haha which wasn't that bad, but it got stolen after almost a year. My fault though, I didn't lock it up. Then finally for my third bike, I decided to purchase a gold Throne Phantom fixed gear bike. Below are photos of all my bikes in order. My first bike to my most current. 
Becoming A Pro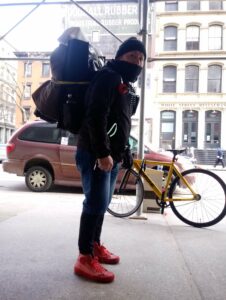 After doing food delivery runs for some time, I discovered a new talent, and it ultimately became one of my passions. I started working as a bicycle messenger delivering packages, risking my life to try to get things delivered on time. I learned how to ride a fixed-gear bike; never did I imagine that one day I would be this cool superhero on a bike doing crazy stunts just to earn a salary and incentives for timely deliveries. It didn't come easy, I had to go through a process, which you can read in the About SYCONYC section. I am proud that I started a career as a New York City bicycle messenger, I am great at what I do, and it doesn't feel like work, and I have become so much more active. I enjoy a good workout before starting my shift. I do a lot of running and calisthenics, I even practice some boxing routines. Boxing was always one of my favorite sports, and I love doing sparring sessions as well. 
Neat Mug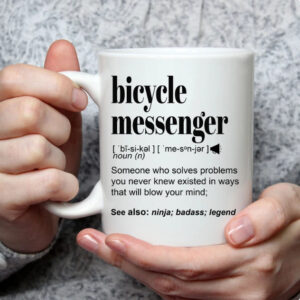 Coffee is one of my favorite beverages, I drink it every morning and I'm sure many bicycle messengers enjoy a hot cup of coffee to get their day started. That's why I recommend specific coffee mugs for cyclists. Mugs that will serve as motivation and help you feel great about your profession. In case you didn't know, you are professional. Not everyone can be an NYC bike messenger. It's some serious shit, one wrong move and you can die. You need to develop the skills, which many don't even get to accomplish because they quit too soon. The definition of a bike messenger on this mug is so true. I mean we are some badass ninjas solving everyday problems. From figuring out a way to fit everything into our bag or strap things on the outside, to figuring out the best route so we can get things delivered quicker. We have a sixth sense; we can read traffic and pedestrians' body language. It's almost like a puzzle we have to constantly solve to get around everything. Check out the excellent reviews below for this trusted seller! All their products are custom personalized coffee mugs so you can add your name as well.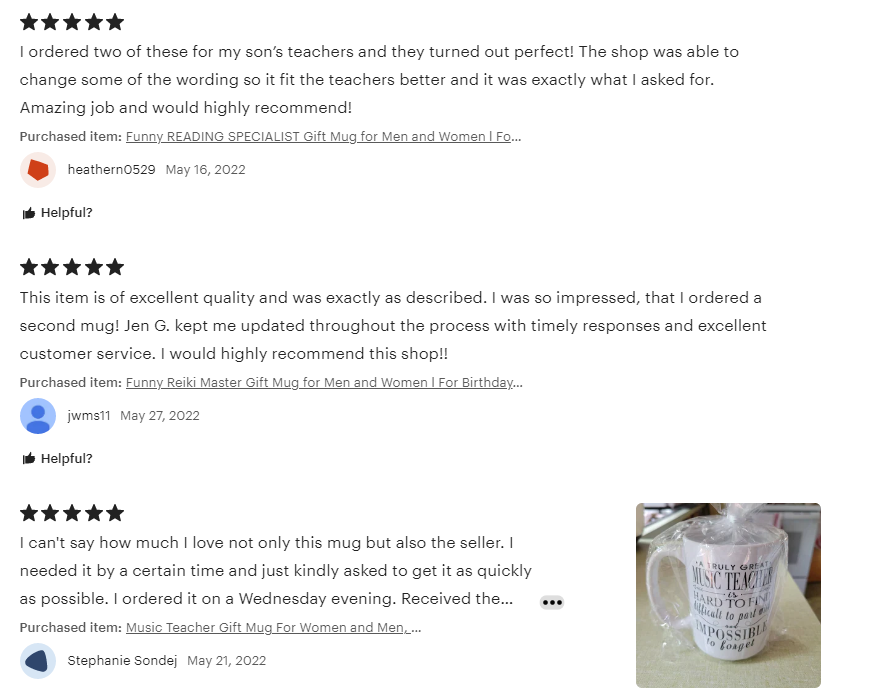 Donald Trump Mug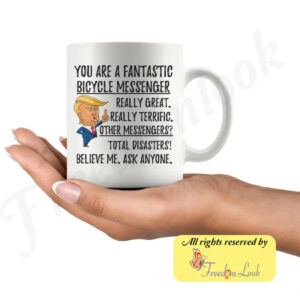 Everyone has their own political views, but this post is not about politics so I won't get into that. All I will say is that Donald Trump is a funny guy. Who can't agree with that right? He's comical. But he also has a love for bicycle messengers. As a matter of fact, I published a post a couple of years ago where he expresses his admiration for New York City bicycle messengers, check it out. Imagine drinking coffee every morning from this Donald Trump coffee mug? You will be reminded that you are a fantastic bicycle messenger each time. It's one of the coolest coffee mugs, in my opinion, I love the details and it's very good quality. Check out what other customers have to say about this seller's products!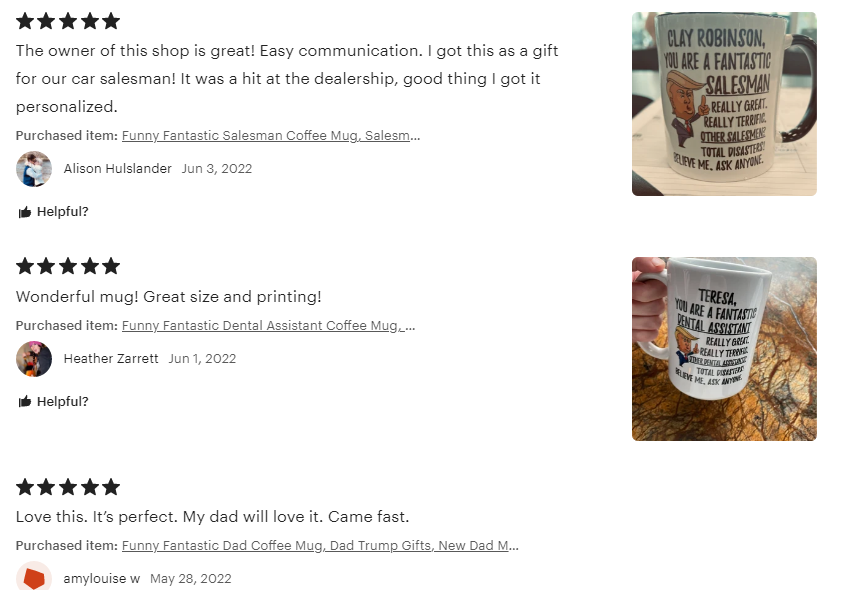 Cool Bike Messenger Problem Solver Mug

Donald Trump Coffee Mug

Share Your Bike Messenger Experience
I hope you enjoyed reading about my NYC bike messenger experience. I would love to read about other bike messengers' experiences from all over the world. Feel free to share in the comment section. What made you want to be a part of this gig? Also, feel free to check out these cool unique coffee mugs I reviewed. Do you recommend any products? Share them. Thank you for stopping by all, take care!
Peace,
SYCONYC